About the Law Office of Erika Jones
Attorney Jones graduated magna cum laude from NC A&T State University in 1998 and received her law degree from NC Central School of Law in 2002. Attorney Jones was a criminal defense attorney prior to working as an Agency Legal Specialist at the North Carolina Industrial Commission. Since 2003, she has devoted her practice to workers' compensation handling matters from the Executive Secretary's office all the way to the North Carolina Court of Appeals.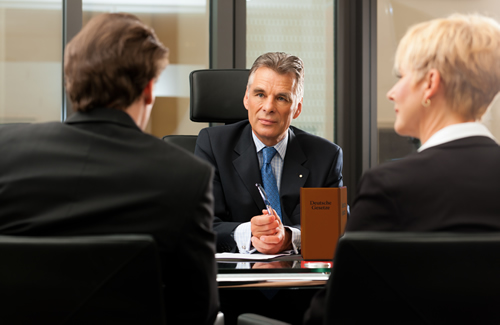 Attorney Jones formerly represented insurance companies and employers for a large defense firm in Raleigh, North Carolina where she handled numerous workers' compensation claims, along with related employment issues.
Attorney Jones has represented injured workers since 2012 and brings her prior knowledge and insight to the current litigation of workers' compensation claims. In addition to handling workers' compensation claims, Attorney Jones also litigates personal injury claims, tort claims, family law matters and offers representation for criminal and traffic issues.
In addition to litigation, Attorney Jones has a passion for empowering and equipping the next legal generation. She is an adjunct professor at NC Central University School of Law and teaches Tort Law at the paralegal certification program at Duke University.
Attorney Jones is a Certified Mediator and an Arbitrator for Wake County Superior Court.
Throughout her legal career she has always been interested in how diversity plays such an integral role in claims. Attorney Jones has implemented diversity initiatives throughout her legal career which have helped her handle complex matters with a perspective that allowed her to reach resolutions that were beneficial in some way for all parties involved.
Attorney Jones resides in Raleigh with her husband and children.
Our Commitment